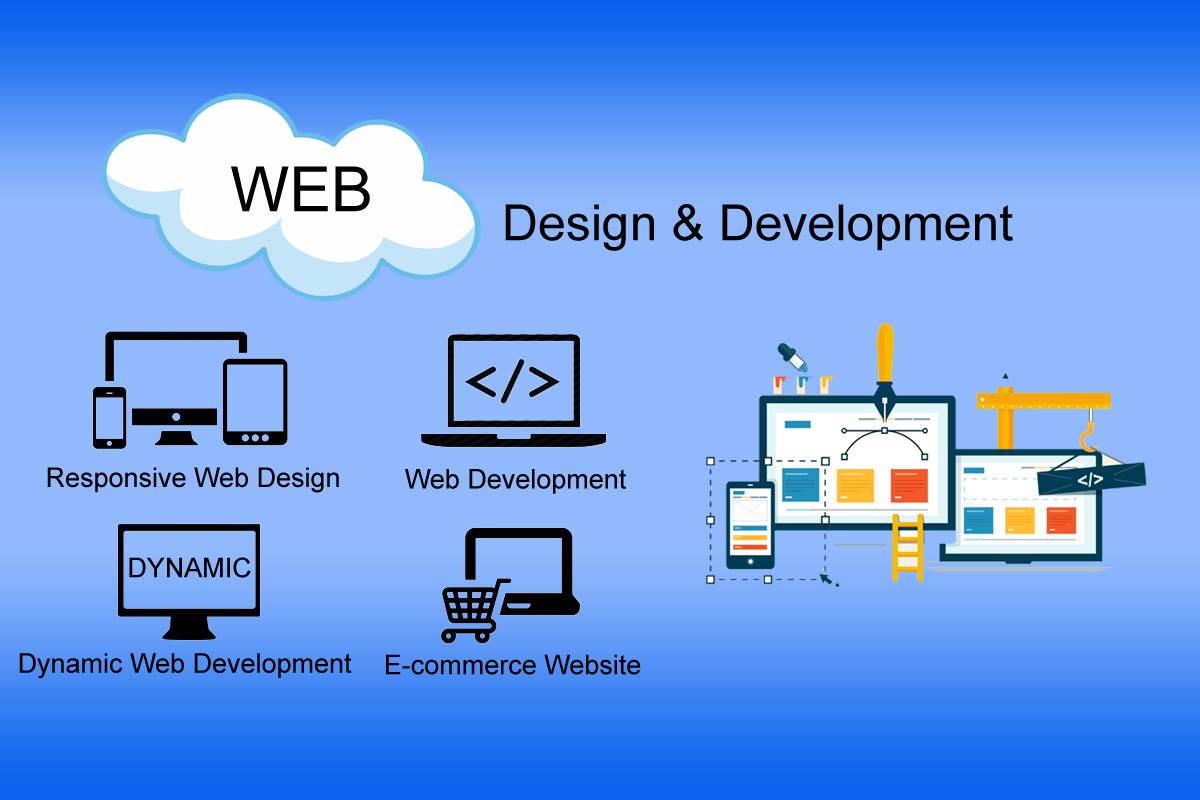 Vrudhee Solutions is a leading company in Web Designing and Development service.
Websites have become the most popular way of marketing your company through the World Wide Web at affordable rates. The kind of reach obtained via a web site is not comparable to any other medium, which is the reason why more and more companies are putting their businesses on the web. Vrudhee Solutions aurangabad india based Web Design Company dedicated to helping its customers get the best from the web with a complete range of outsourced web design and development.

Static Website Designing : With the Static Web Design solutions, offered by Vrudhee Solutions, our clients not only compete, but are also bound to win. However, it is the simplest way to showcase your business online, but the formulation and development of static pages forms the core of these websites thus making them persuasive. The information in the static web pages of these web designs cannot be changed until changes in the computer files are made by the sponsor.

Dynamic Website Designing : Dynamic websites are those which have content that can be modified by any decision maker at anytime without the need for particularized programming knowledge. The content matter could be text; images; ads for e-business; online shopping; hyperlinks; database and mutual information; memberships etc.

• One can add and manage contents, stories, information, photos and videos anytime without the help of webmaster.
• One can add new pages and sections for site's growth
• Real time management of all content pages on your website
• Multiple administrators with varying privileges

However, the greatest advantage of dynamic site is that by associating it to databases you can easily pull information in an organized and ordered way to effortlessly generate various product pages as per reviewers suitability. Our skillful coders build reliable web sites that help your business keep developing. We use latest languages such as ASP, ASP.Net and PHP; For Database we use MS SQL, My SQL and MS Access, Oracle to make your website noticeable, traffic pointed and comfortable for navigation.
More Services Provided by us :