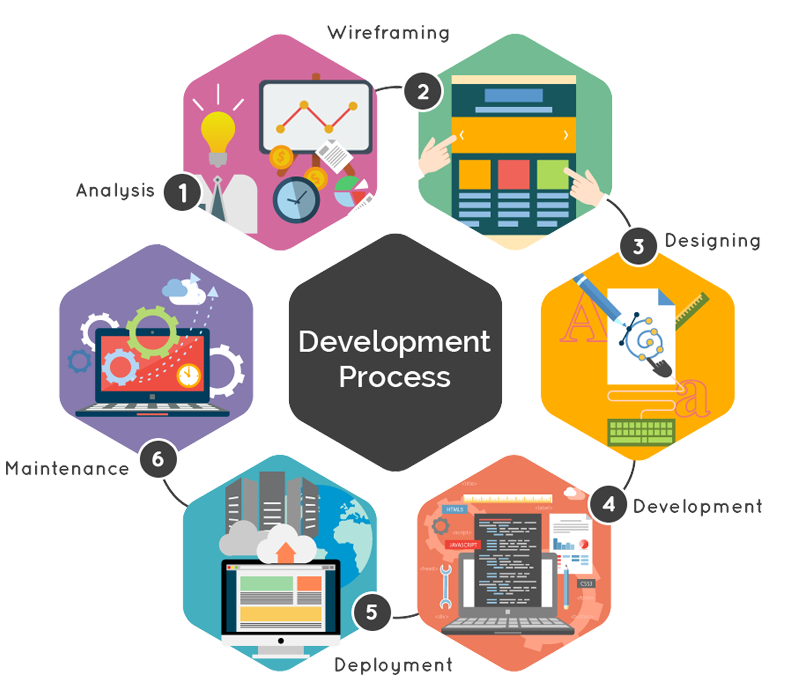 Vrudhee Solutions is an IT Service & Solutions Firm.
Vrudhee means "Growth". Vrudhee Solutions provides automated solution, that helps you to grow your business.

Main objective of Vrudhee Solutions is :
"Maximum customer Satisfaction with minimum cost"

Vrudhee solution offers multiple solutions through which you can
• Introduce your business infront of world
• Run your business efficiently
• You can provide security to your business
Number Speak Louder then Word
Vrudhee Solutions & Team has always been working hard to satisfy all our customers.