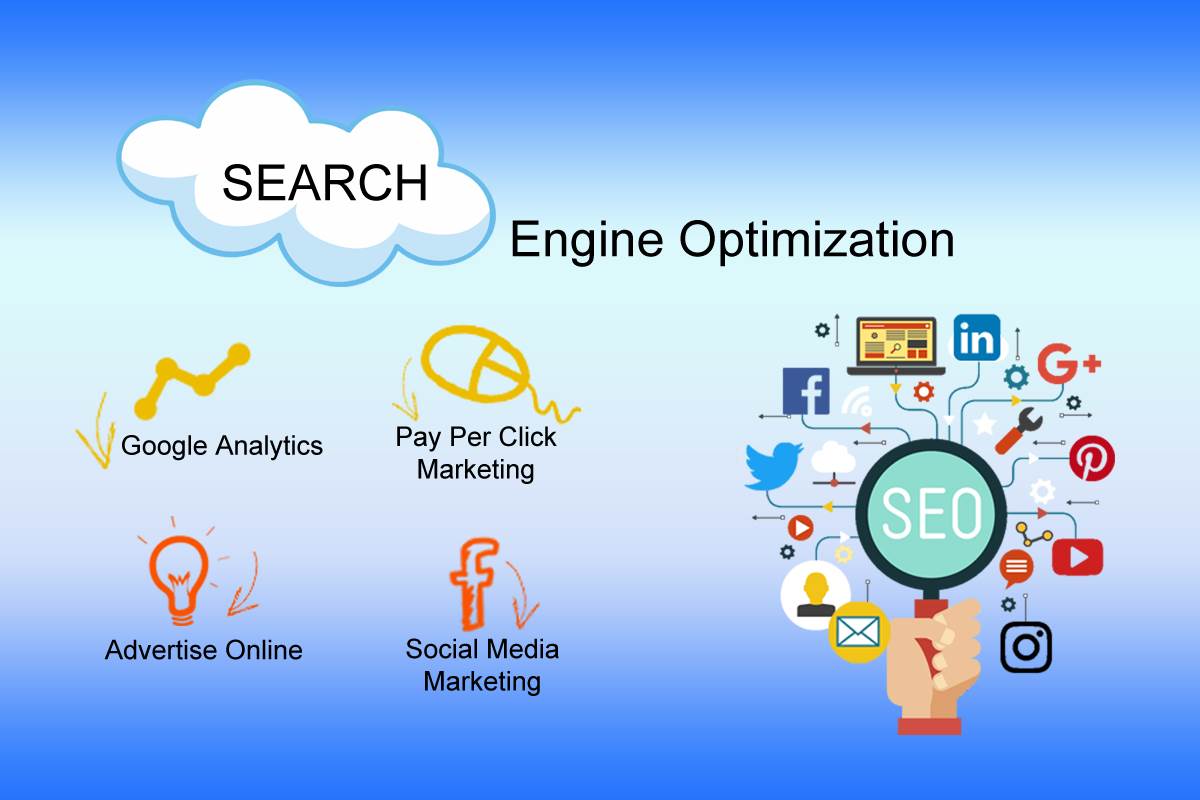 Thousands of customers are searching for your product or service on the internet, your website needs to be the first one they find, they will not be able to reach you if your site is not listed on the top in Search Engines. Hence it is very important to get the high page rank to drive heavy traffic to your site and to give an instant boost to your business. Search engine optimization is a method of getting your website to rank higher in search engines. The search engine optimization process includes researching keywords, creating content, building links and making sure your website is visible in the search engines. At Vrudhee Solutions we understand the Google algorithms better than anyone in the market.

Benefits of SEO

• Cost-Effective premium quality work - Low investment with high returns.
• Build quality links with relevant directories.
• Keyword Research, Traffic Analysis and Targeted keyword suggestion for your business.

More Services Provided by us :