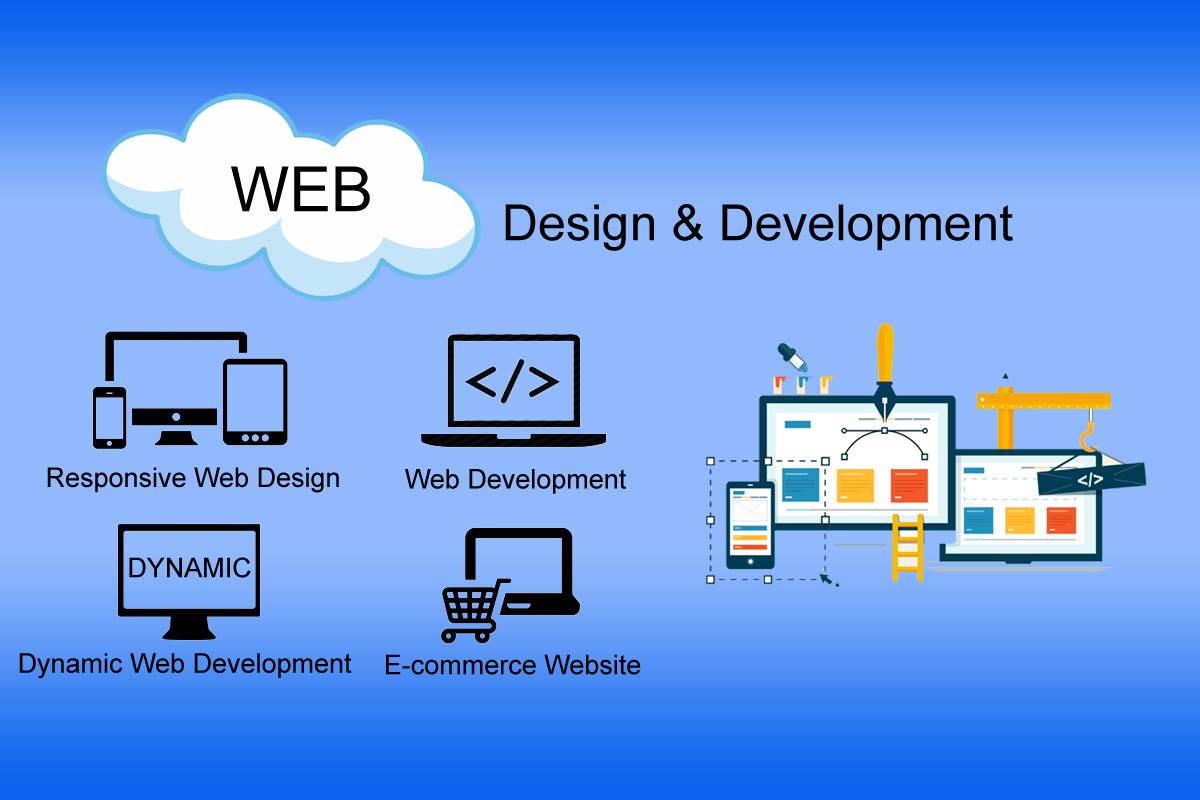 Streamline Your Finances with Vrudhee Billing Software

In the fast-paced digital landscape of today, businesses need efficient tools to manage their financial processes seamlessly. One such indispensable tool is billing software. Whether you run a small startup, a medium-sized enterprise, or a large corporation, investing in high-quality billing software can transform your financial operations and drive your business towards success.

What is Billing Software ?

Vrudhee Billing Software is a digital solution designed to automate the invoicing and payment processes within a business. It replaces traditional paper-based methods, making it easier to create invoices, track payments, manage expenses, and generate financial reports. With the Vrudhee Billing Software, you can save time, reduce errors, and improve overall financial accuracy.

Key Features of Vrudhee Billing Software:

1. Invoice Generation: Create professional invoices with just a few clicks. Customize them with your company logo and branding for a polished, personalized look.
2. Automated Billing: Set up recurring billing cycles for subscription-based services, ensuring timely and consistent payments from your clients.
3. Payment Tracking: Monitor payments in real-time. Get instant notifications for overdue invoices, allowing you to follow up with clients promptly.
4. Expense Management: Keep track of expenses effortlessly. Categorize and record expenses for a comprehensive view of your financial health.
5. Financial Reporting: Generate insightful financial reports, such as profit and loss statements, balance sheets, and cash flow reports. Analyze your business performance and make data-driven decisions.
6. Security: Ensure the safety of your financial data with robust security features. Encryption and regular backups protect your sensitive information from unauthorized access and loss.

Benefits of Using Billing Software:

1. Time Efficiency: Save hours of manual work by automating repetitive billing tasks, allowing you to focus on growing your business.
2. Accuracy: Minimize errors associated with manual calculations and data entry, ensuring precise financial records.
3. Client Relationships: Provide excellent customer service by sending professional invoices and resolving payment-related issues promptly.
4. Financial Insights: Gain valuable insights into your cash flow, revenue streams, and expenditure patterns. Make informed decisions to enhance your financial stability.
5. Compliance: Stay compliant with tax regulations and financial standards by generating accurate and audit-ready reports.

By using Vrudhee Billing Software you can automate your billing and financial processes, you can reduce administrative overhead, enhance accuracy, and improve client satisfaction. Make the smart choice today and empower your business with Vrudhee Billing Software. Experience the transformative power of automation and take your financial management to the next level.
More Services Provided by us :